My friends Jen Schumann and Kastell in my ward through me the cutest baby shower this week. I loved all the lavender details everywhere--from the candy bar, cake pops, plates/napkins, invitation to the little purple Pearce banner.
Darling postcard style invitation (Jen designed this herself. I love it so much!)
Details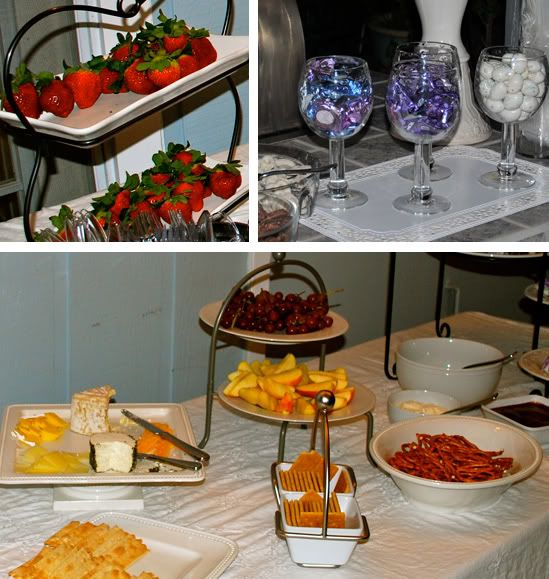 Group shot: Jen Scott, Laura, Kristy and Megan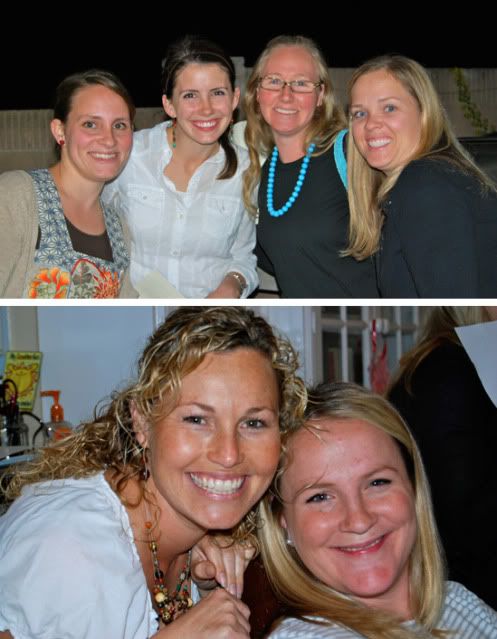 Kastell & Me
Kelly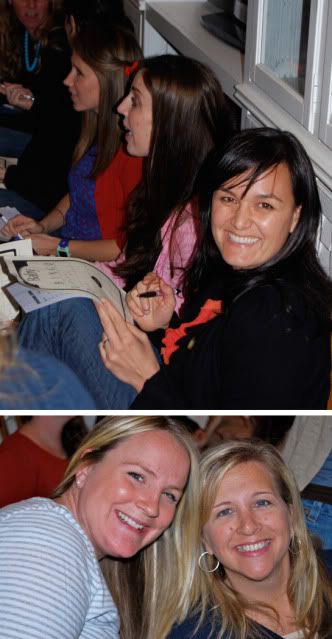 Me & Michele Briscoe
Amy, Autie and Beth & Melody getting ready for Baby Bingo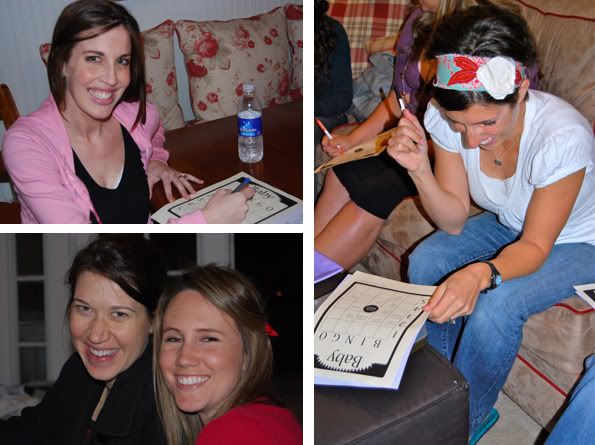 Rachael & Me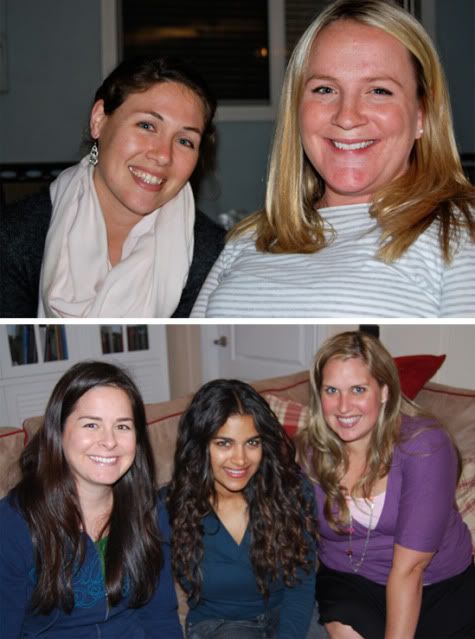 Lindsey, Sheila, Michelle
Present time!!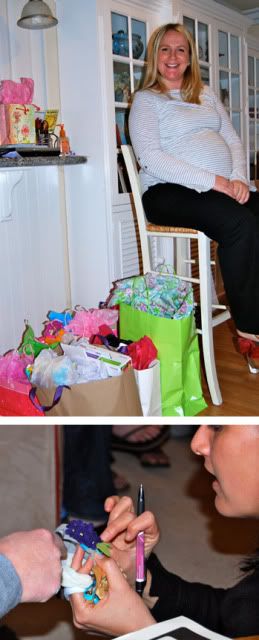 cute little felt flower headband Jen Scott made.
Thank you everyone for making me feel so special and spoiling Pearce rotten!! :)