it was kinda weird having 4th of july on a sunday, but it was great that the weekend was extended until monday to celebrate with friends at the beach. we went to a nice bbq at
friends from our new ward
, then we went over to watch fireworks later that night at jeremy's shop buddy's house in la costa. forgot to bring the camera, but at least we got a couple with the iphone... too bad we dont have the new iphone 4 with flash. definitely on both of our wish lists.
Monday was super fun. We headed back to Fiesta Island (in San Diego) to go jetskiing. A bunch of our HB friends came down, so it was so great to see everyone-
Briscoes
,
Schumanns
, McDonalds and
Arnolds
. We miss you guys so much!!!
It was overcast most of the day, so I kept Pearce bundled up the entire time. The weather didn't stop us from having a grand ole ball though...
some cute and sassy kids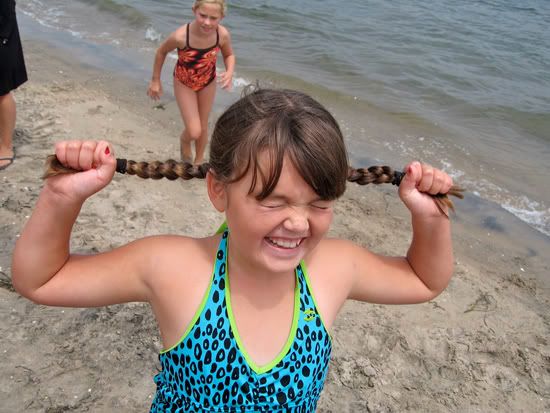 Jack found a seashell that he wanted Pearce to have.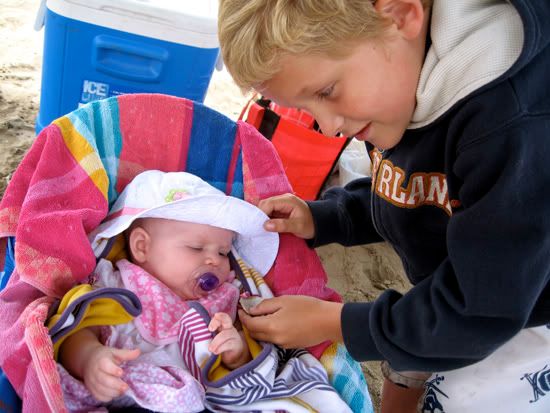 chillen and snackin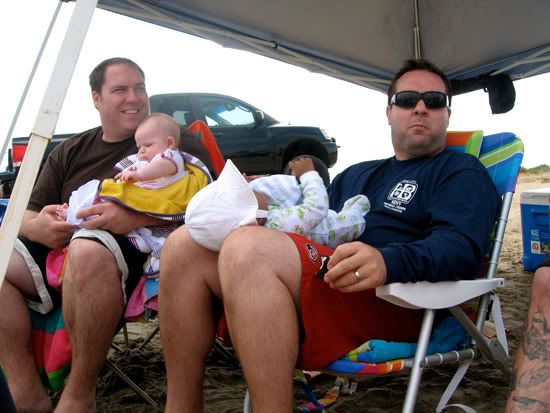 had some fun girlie time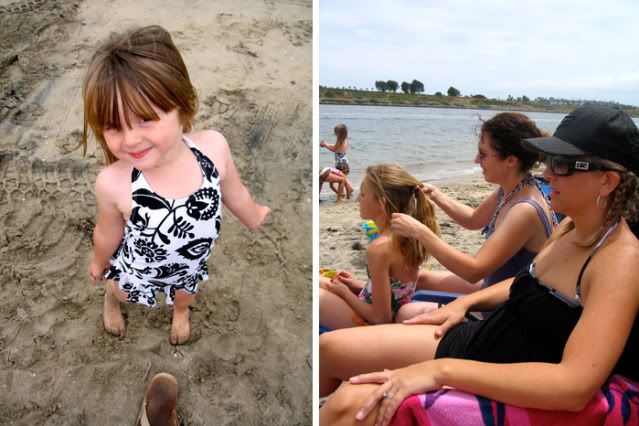 Now where's the sun?!?!