Last weekend we had a lovely drive to Julian- a cute little town about an hour and a half inland from carlsbad.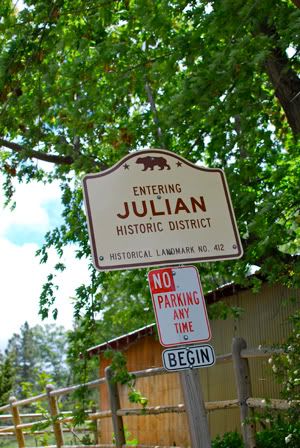 it is an old miners town and is known for its apples, so of course we picked up a fresh apple pie from "Mom's" while we were there.
it has a cute little all american main street with diners, shops, etc.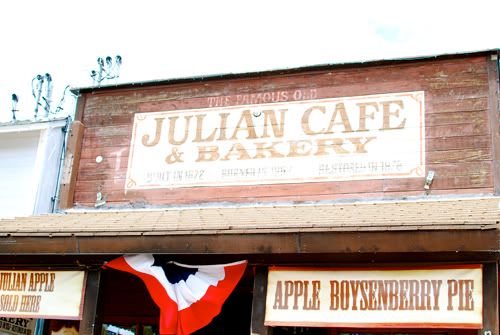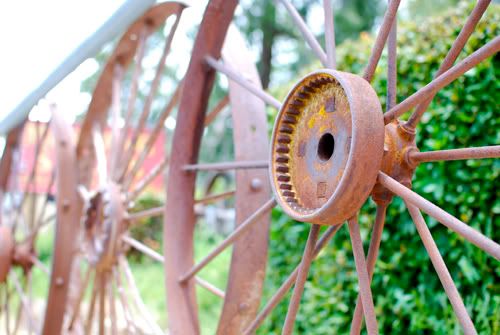 we went there for a classic car show.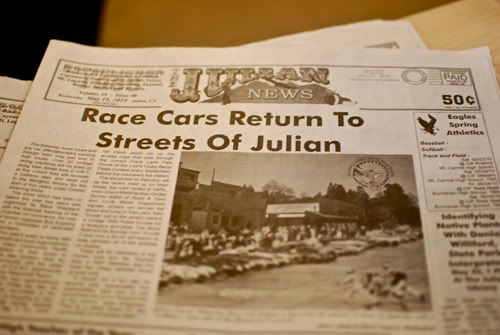 It was at a vineyard and the drive through the rural streets were therapeutic.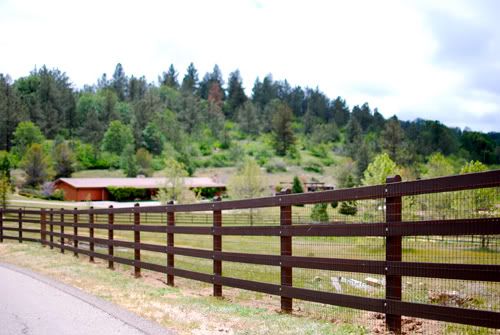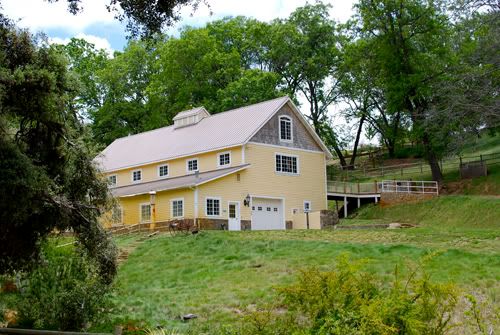 once we got to the car show and saw everyone in down coats with scarves and gloves and got out of the car in our shorts and t-shirts, we quickly got right back in the car. it was FREEZING!! we were not prepared. had NO IDEA it would be THAT freezing in the middle of May in California. I'd say it was a waste to go, but, it was such a pretty drive that it was totally worth it. i can't wait to go back and explore the downtown area and also maybe some garage/farm sales. and we will definitely be prepared with coats, sweaters, etc next time just in case.